Excavating Company in Arcade, NY
Phair Excavation, Inc. has been a locally-owned business since 1987, proudly providing excavation, land clearing, snow removal, pond construction, and demolition services for agricultural, residential and commercial projects. We pride ourselves on our friendly, professional customer service and strive to do a quality job for a fair price.
Excavating Company in Arcade, NY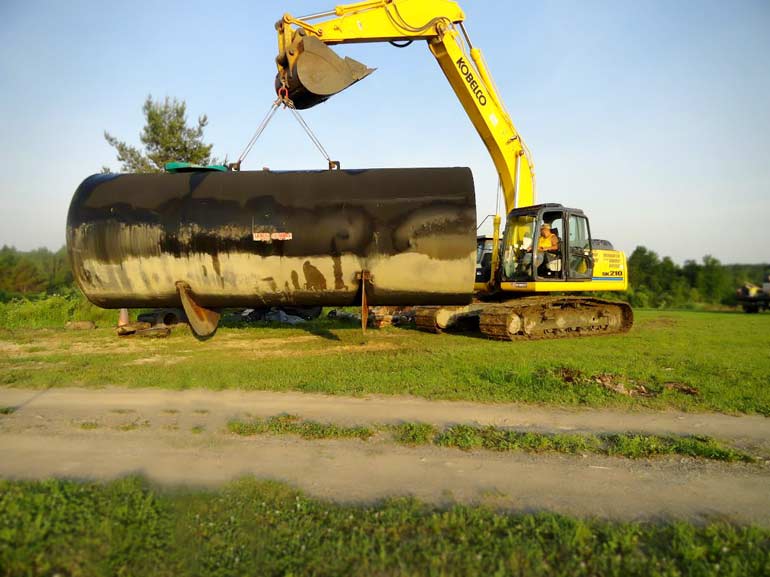 Land prep is the first and most critical step of any development. Phair Excavation, Inc. understands this better than anyone, which is why we take pride in helping developers get off on the right foot, whether your project is agricultural, commercial or residential in nature. We offer excavation, land clearing, snow removal, pond construction, and demolition services in Arcade, Sardinia, Yorkshire, and Wyoming County, NY, with peripheral capabilities unusual to excavating companies that include demolition and lowboy services. It's our goal to be your full-service partner when it comes to land preparation. And, through our capabilities and tenured expertise, we're confident you won't have to look anywhere else for these critical services.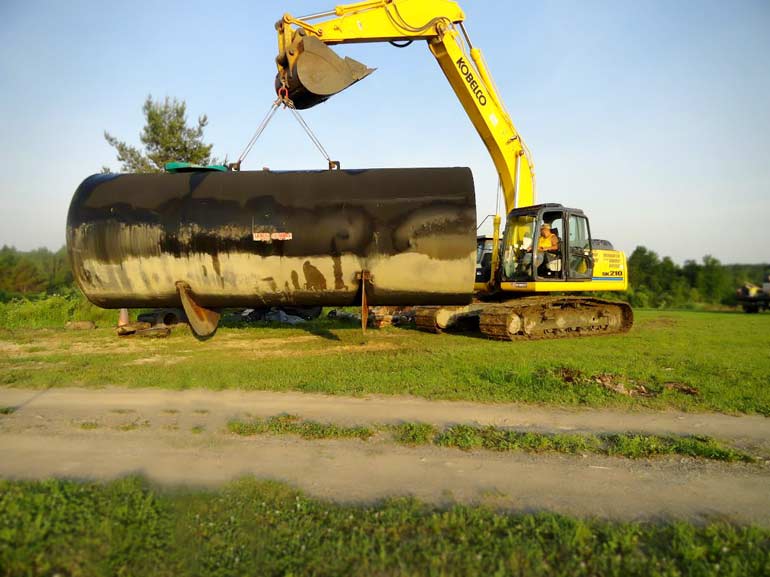 Our excavating company can assist you across a wide range of projects that vary greatly in scope. From simple excavating for basements or septic tanks, to intricate drainage trenching or building ponds, you'll be impressed at what we can accomplish with a backhoe! Moreover, no matter what service we're providing, we guarantee it'll be rooted in quality and performed excellently. We encourage you to consult with us any time you have clearing, excavating or grading needs, to see for yourself the quality work and fair prices we've built our business on. Take a look at a few reasons why past partners continue to call us any time they have land preparation needs:
We specialize in agricultural work, but are also pleased to serve commercial and even residential customers.
We're members of the New York Land Improvement Contractors Association (LICA).
We proudly maintain an A-plus rating with the Better Business Bureau (BBB).
Our excavating company is locally-owned and –operated.
We're happy to offer free estimates to all prospective customers!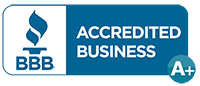 Proudly offering excavating services for:
Allegany County, NY
Cattaraugus County, NY
Chautauqua County, NY
Erie County, NY
Genessee County, NY
Livingston County, NY
Monroe County, NY
Niagara County, NY
Orleans County, NY
Wyoming County NY
Yorkshire, NY
Delevan, NY
Sardinia, NY
Chaffee, NY
Sandusky, NY
Eagle, NY
Dutchtown, NY
Freedom, NY
Lime Lake, NY
Bliss, NY
Centerville, NY
Machias, NY
Springville, NY
---
Get Your Excavating Quote Today
If you're seeking expert excavating companies or clearing services, contact us today for a free quote! We're ready to take on your project, no matter the size or scope.
Contact Us