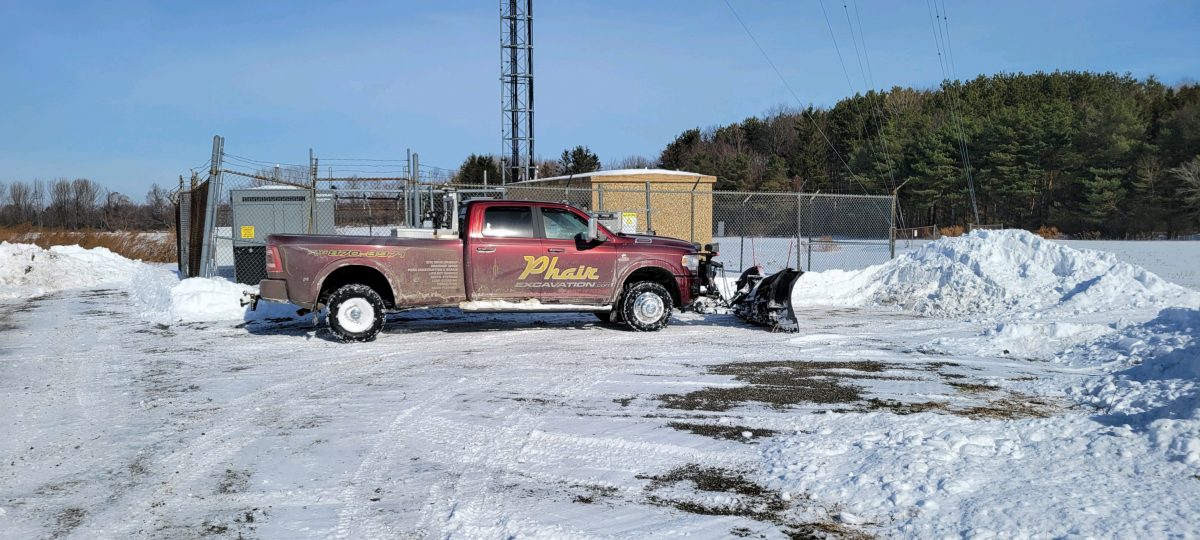 Since 2019, Phair Excavation, Inc. has offered snow plowing in Arcade, Sardinia, Yorkshire, Wyoming County and throughout Western New York. We welcome residential and commercial customers, and we're able to plow everything from driveways to parking lots. When the flurries begin to fall, count on us to make sure they're just as quickly cleared away!
Our Snow Removal Equipment
Snow removal in New York is no joke, which is why we use some of the best, most rugged equipment available. When you call us for snow plowing in Western New York, we'll arrive ready to get rid of it, behind the wheel of a new Dodge Ram 3500 Heavy Duty Diesel Pickup Truck. Between the power of a Cummins engine and a well-mounted plow, we'll clear your property of snow in record time!
For heavier snowfalls and properties with more extensive snow clearing needs, we also utilize skid steers, track loaders, and backhoes where necessary. We'll clear and properly pile your snow safely to keep everything controlled and to complete the job as quickly as possible.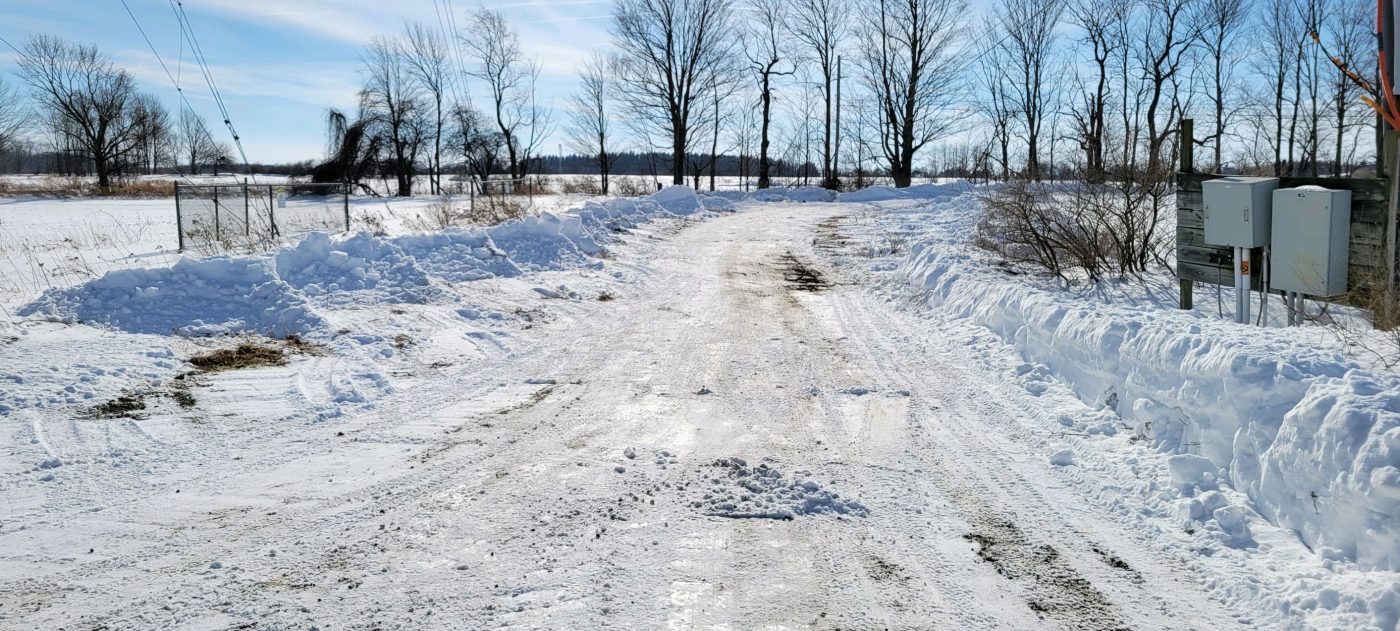 Residential and Commercial Plowing
Heavy snowfalls are inconvenient for everyone, which is why we offer snow clearing and plowing services for both residential and commercial properties. For homeowners, we'll clear your drive and curbs carefully, taking heed not to rip up your lawn or landscape. For small business owners and commercial customers, call us to clear parking lots, alleyways, loading docks, and much more.
Insured Snow Plowing
Don't let just anyone plow away your snow! Make sure you're working with a snow clearing outfit that's full insured, in case there's an accident. Phair Excavation, Inc. is totally insured, protecting you against any incidents.
Need Snow Removal?
Heavy snowfalls can cause all sorts of problems for home and business owners alike. Don't break your back or damage your vehicle trying to clear the snow—call Phair Excavation, Inc. instead! Contact us today at 716-870-3971 for more information about rates on snow plowing, pond construction, demolition, and more.
Please note that we do not currently offer salting or sanding. We strictly provide snow removal services.