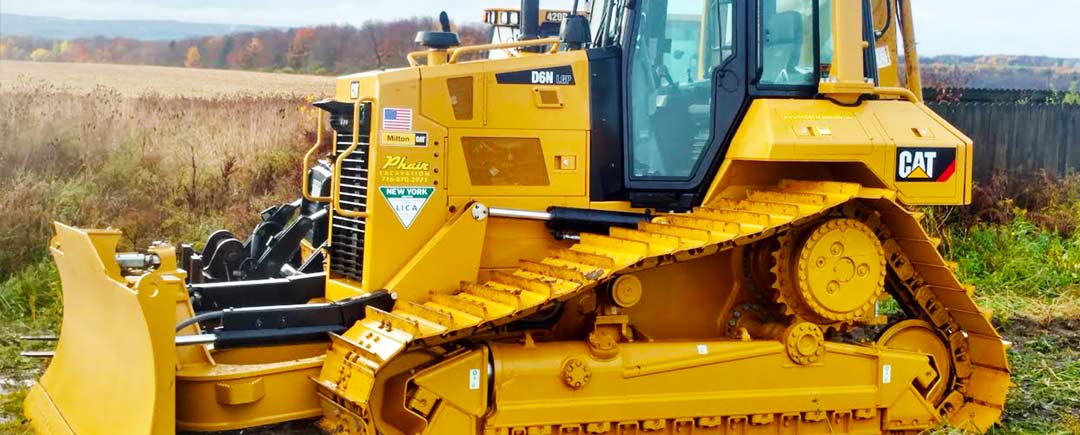 Are you currently evaluating excavation contractors in Western New York for your earth moving project? Look no further than Phair Excavation, Inc. With our extensive experience, unwavering professionalism, and unmatched expertise, we are the top choice for all your earthmoving needs. Whether your project is large or small, we have the capabilities to handle it with precision and efficiency. Trust Phair Excavation to ensure your project proceeds smoothly and successfully.
Our land moving capabilities are inclusive of your needs, applicable for agricultural, commercial and even residential projects. Our core offerings include: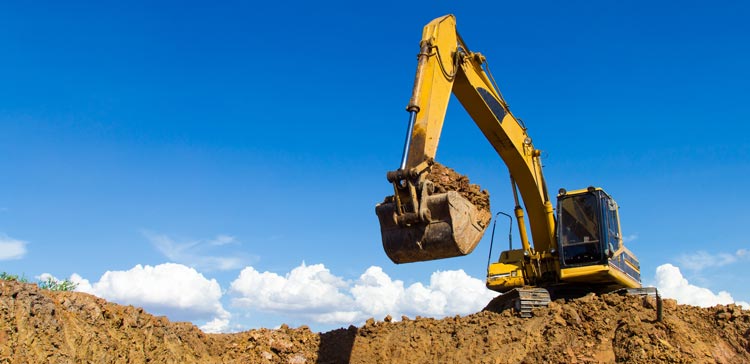 Excavation
Whether you're digging out a basement for a new home development or your excavation needs are grander in scope, trust our ability to provide this service to the degree you require.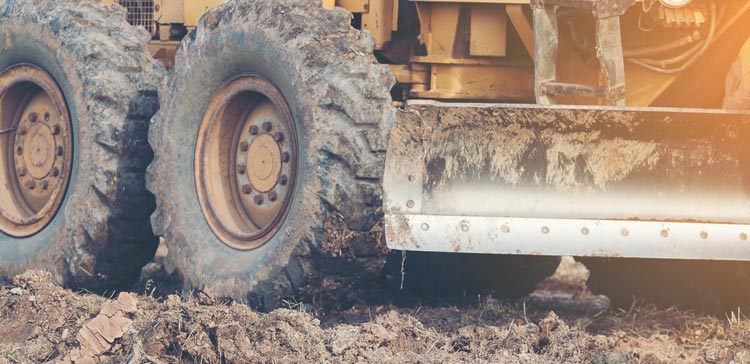 Land Grading
Our grading contractor services extend to all projects and we can grade to the precise degree you require. We specialize in grading for driveways and small roads, however, we're a trusted grading contractor in Wyoming County, NY for virtually any project.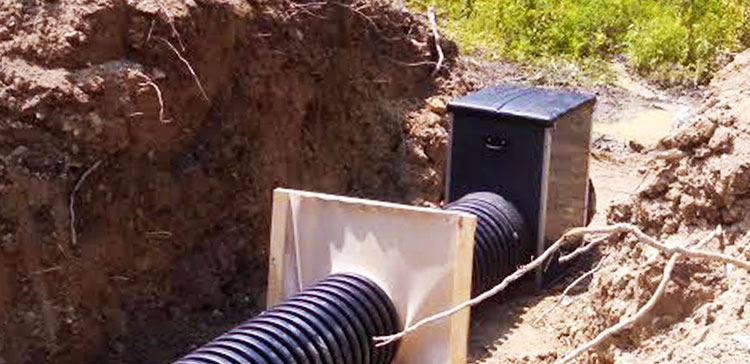 Backhoe Services
From trenching projects to digging culverts and beyond, our precision with a backhoe is unmatched, enabling us to provide a degree of backhoe services unparalleled by other excavation contractors in Wyoming County, NY.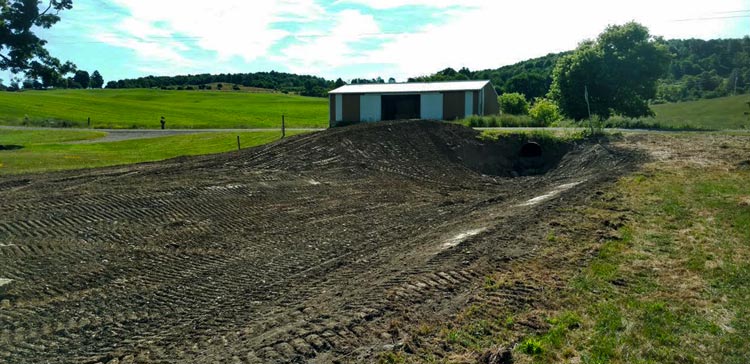 Drainage Work
We specialize in drainage work for agricultural land and are your premier resource for digging drainage ditches, culverts and trenching for drain tile.
Clean, build and repair ponds: Need help maintaining your water feature? We work with agricultural, commercial, residential and recreational ponds to ensure they're maintained to the fullest, and can even help you excavate and construct these features.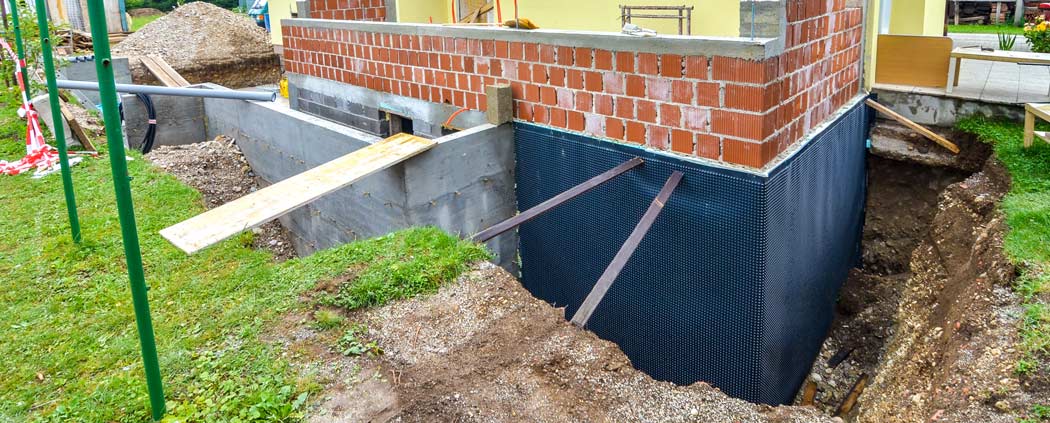 Basement Digging
One of our core excavation services, we're adept at working with developers and contractors to dig basements and implement proper grading for residential developments.