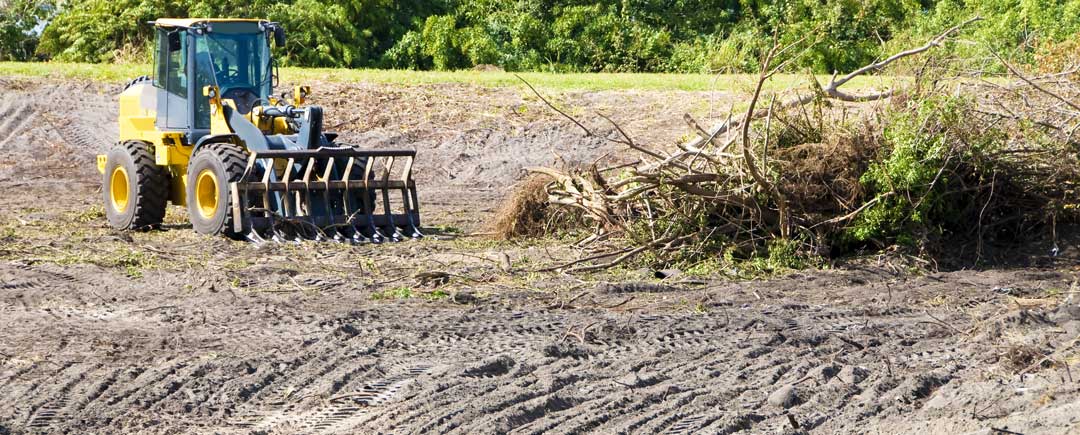 Clearing land for development is a heavy undertaking that needs to be assessed and executed by trained and experienced professionals. At Phair Excavation, Inc., we understand the logistics of land clearing in Western, New York and come equipped to make quick work of your project. We specialize in all forms of land clearing, including tree stump removal, and can assume projects of all sizes and scopes, including: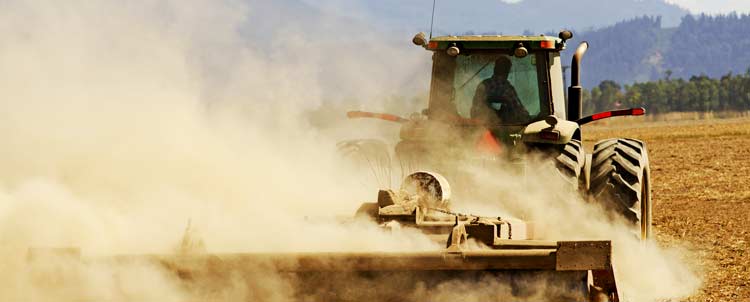 Agricultural Land Clearing
We have the ability to prep new farmland for tillage by removing any and all features and debris that may be hindering the planting process. If the season is over and you're prepping land for future planting, we can knock down vegetation and crush it to kick-start the process.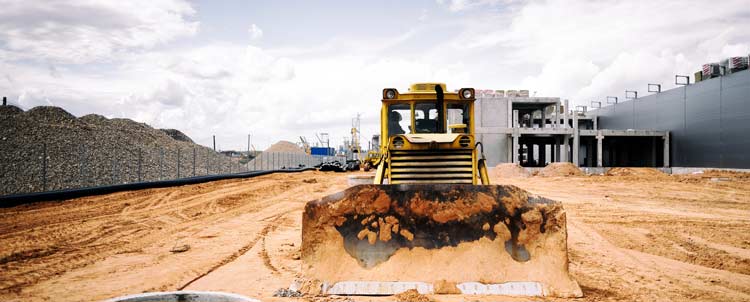 Commercial Land Clearing
If you're prepping land for commercial development, get in touch with us today for help in clearing and grading your plot. We're able to remove trees, brush, shrubbery and any existing installations that may impede your ability to move forward with work.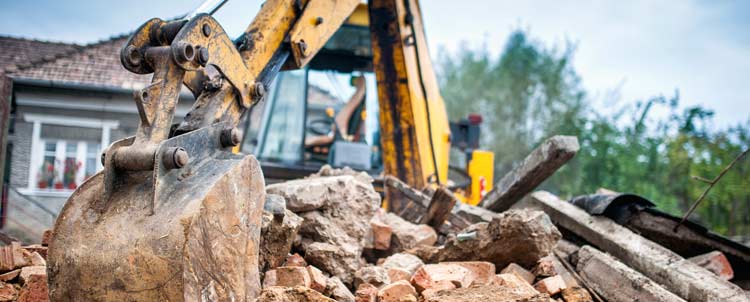 Residential Land Clearing
Building your dream home? Adding an extension to your existing home? Clearing your land for landscaping purposes? We're on hand to help you expedite this process and can remove trees, shrubs, features and more to leave you with a clean slate.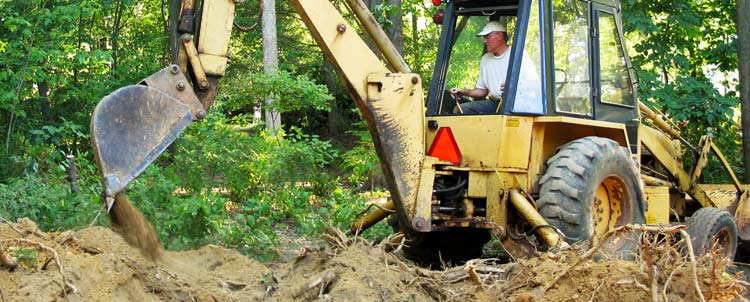 Clearing and Grubbing
We're thorough in our land clearing services—so much so that we also perform grubbing services to ensure any roots, stumps or other debris are removed from your soil. We frequently get calls for tree stump removal in Western New York and are happy to perform this service quickly and efficiently.
For more information about our land clearing,
snow plowing
, and
pond construction
services, please don't hesitate to
contact us
today for more information! We can be reached by calling
716-870-3971
and are happy to provide you with a free quote on work based on the size and scope of your project.