More than just providing you with general excavation, land clearing, and grading services, Phair Excavation, Inc. is also pleased to offer our customers a variety of additional services including septic installation and septic repair in Wyoming County, NY that help you push your projects even further towards completion. From lowboy services to help you transport heavy equipment, to demolition in Wyoming County, NY for comprehensive land clearing, our capabilities are extensive.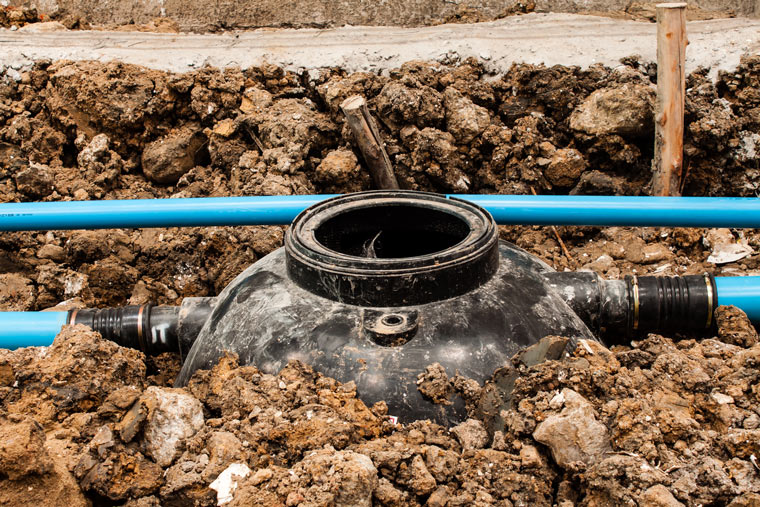 Install and Repair Septic Systems
Although we do not offer septic pumping services, we do offer the installation and repair of septic tanks and systems. Whether you're a commercial client or a residential customer, we understand the critical need for the correct installation of your septic system, which is why we're on hand to do the job right, the first time. Moreover, as excavation specialists, we can facilitate the installation process quicker than traditional septic specialists who have to partner with excavation companies!
While we don't offer septic system maintenance such as pumping, we do repair septic systems throughout the greater Wyoming County, NY area. For example, we can help you relocate your existing septic tank to a new area, and because we're also excavators, we can identify the best area for your new drain field and ensure everything gets installed correctly.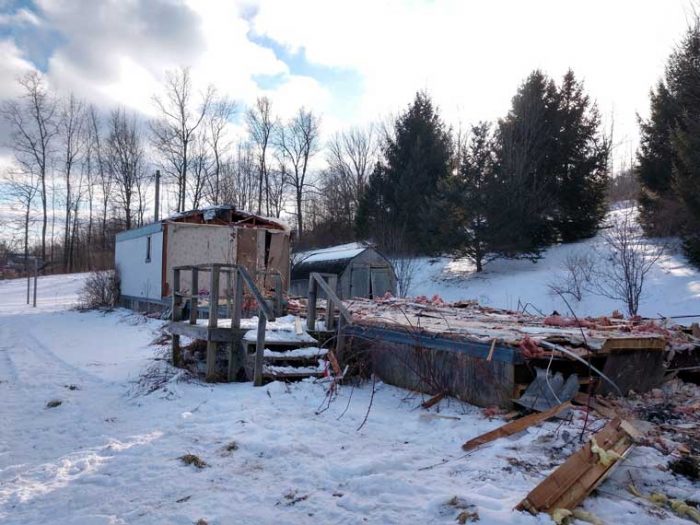 Demolition
If your land is already developed and requires a fresh start, get in touch with us for demolition. We're familiar with agricultural and residential projects requiring demolition and can quickly tear down virtually anything on-site that might be impeding future development. Consult with a demolition contractor in Wyoming County, NY today about the logistics of your project for more information.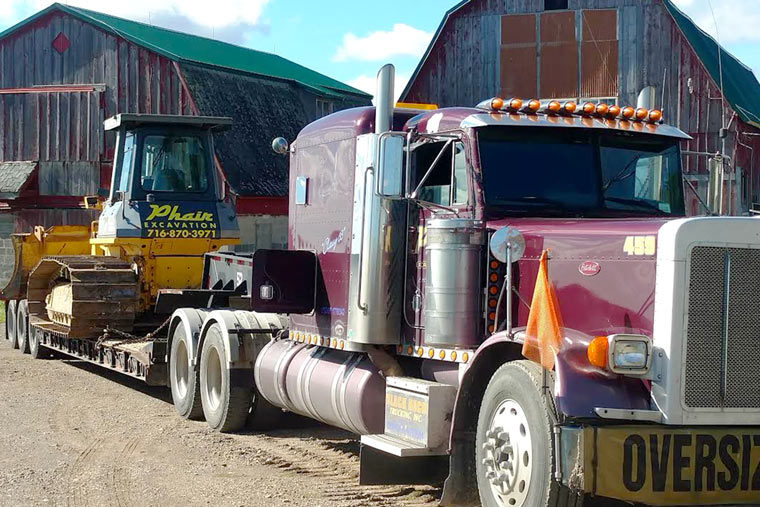 Lowboy Services
Need to haul heavy machinery? Looking to transport an oversize load? We have lowboys at our disposal and can proudly offer you service to ensure your load is moved properly and appropriately. Our team drives lowboys on a routine basis, giving us the expertise needed to maneuver them safely.
Phair Excavation, Inc. takes pride in offering you services that go above and beyond our competitors, to encompass a wide range of needs. If you require demolition services, septic system repairs or installation, or lowboy services, please don't hesitate to get in touch with us today for pricing and quotes. You can reach us at 716-870-3971 and look forward to hearing from you.